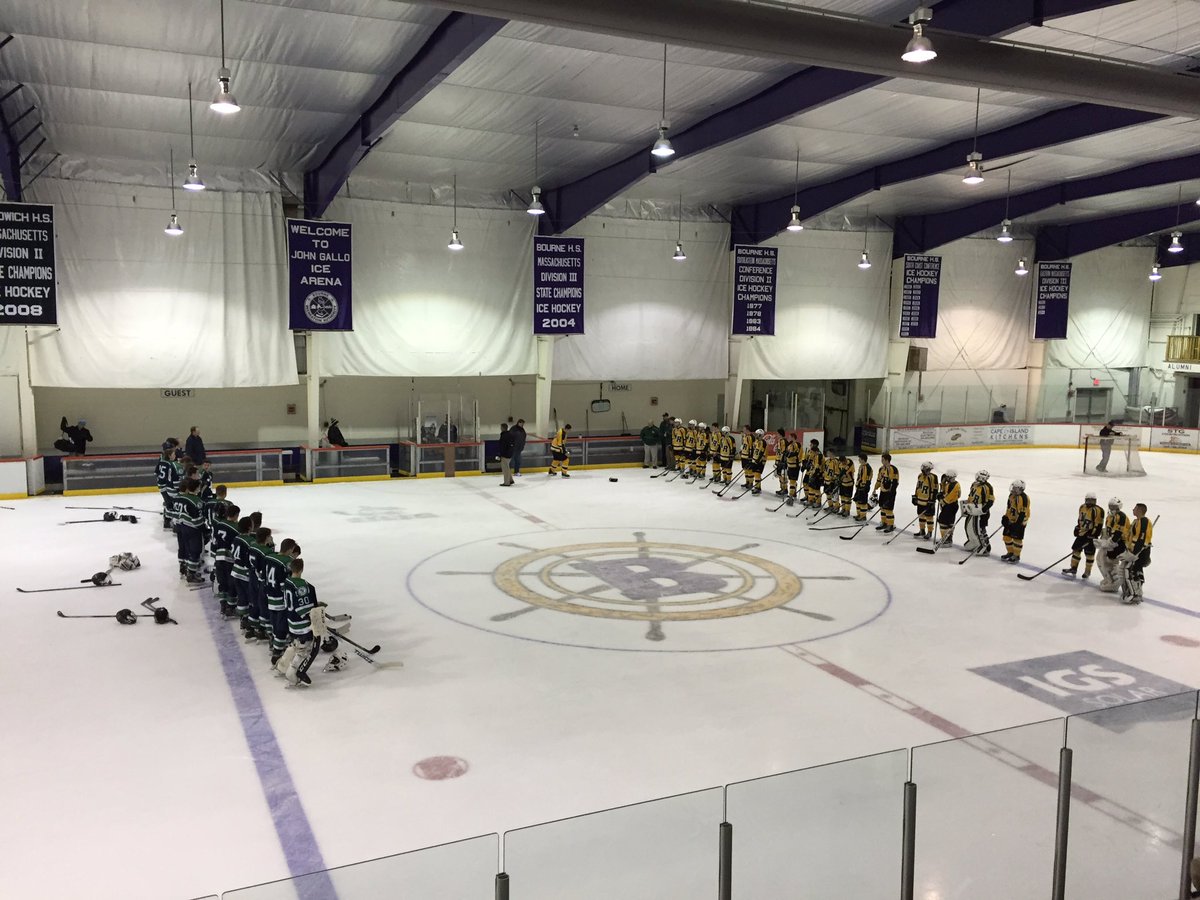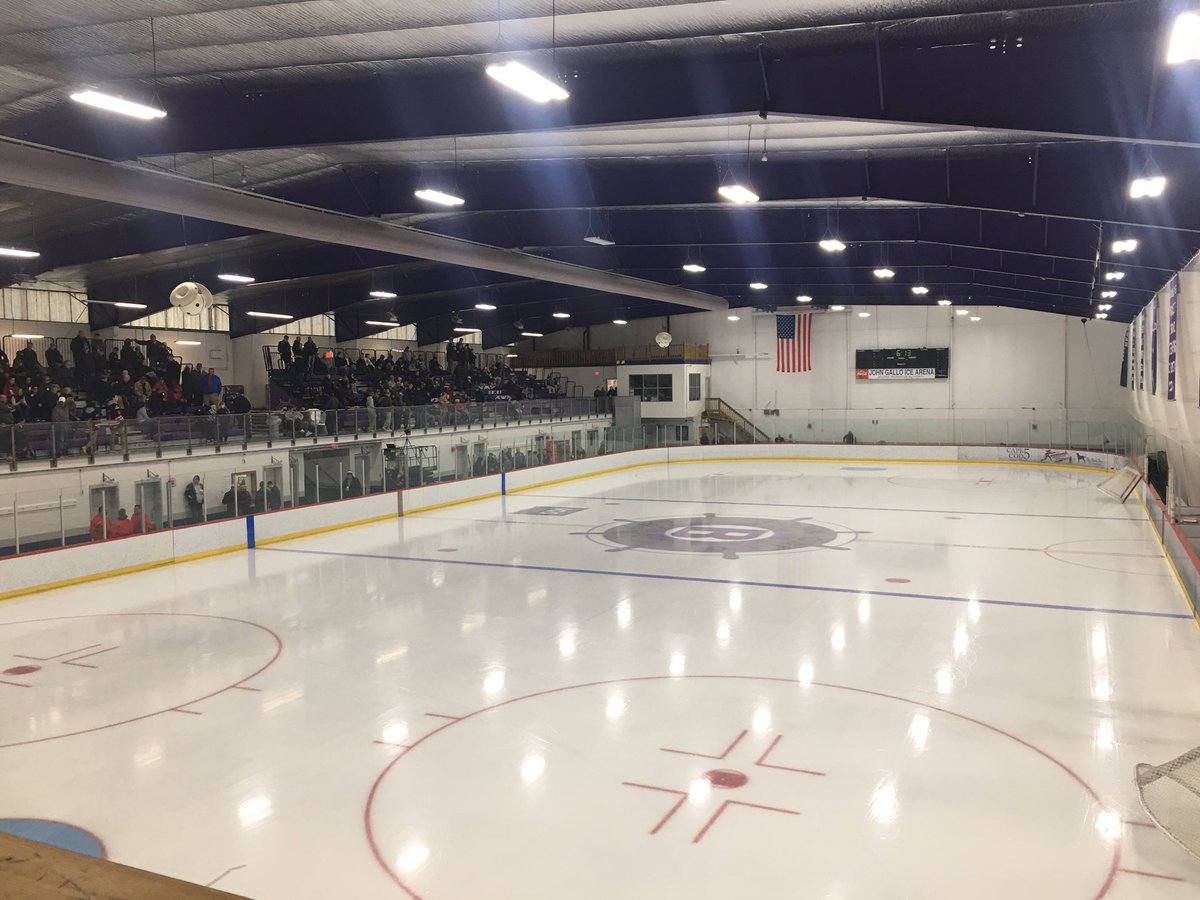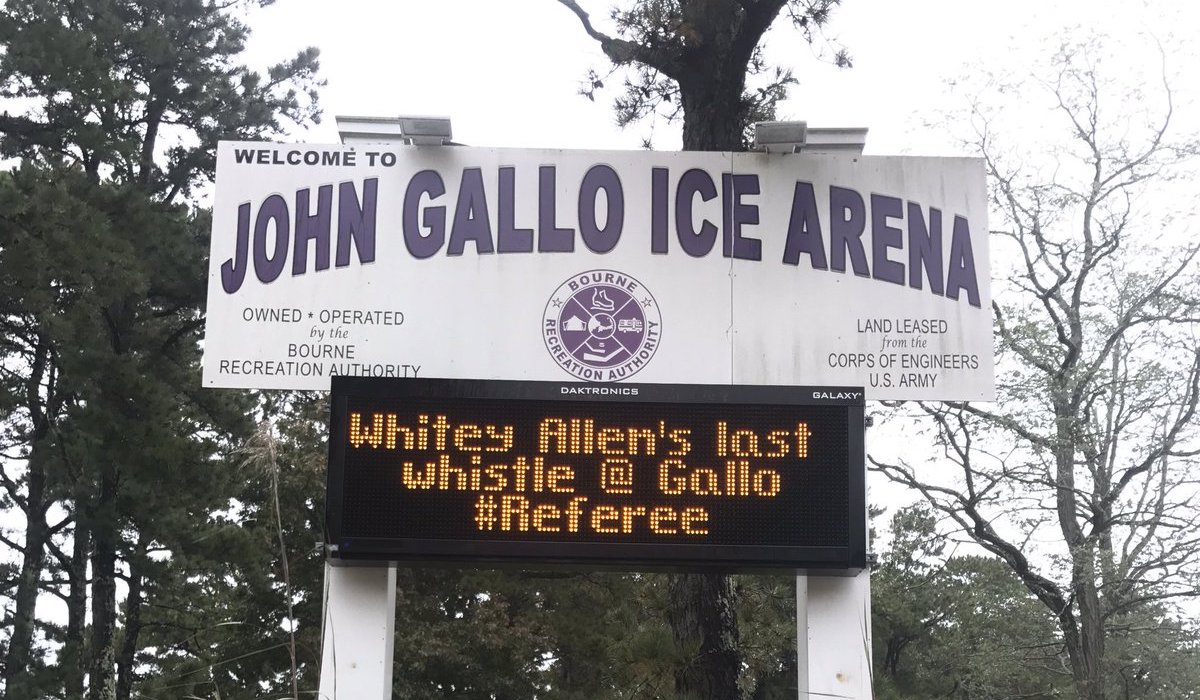 phone_pics_7-9-12_151
Gallo Ice Arena provides various programs and skate sessions to the community from skate times to hockey.
phone_pics_7-9-12_151 - copy
View the ice rinks calendar to see the schedule of events that are taking place.
phone_pics_7-9-12_151 - copy - copy
Gallo Ice Arena, located in Bourne, MA provides a number of programs to the community. View our rink in use!
Welcome To Gallo Ice Arena
We are the proud home to the Bourne High Canalmen, Bourne Skating Club, Canal Youth Hockey, Lady Bulldogs, Penalty Box Pro-Shop, Riverview School, Sandwich Blue Knights / Lady Knights, UCT Rams, & Wareham Vikings… & welcome Cape Cod Hockey, Cape Cod Hockey-Fest, Cape Cod Senior Mens Hockey, Play Like A Pro, Poti Hockey, Pro Ambitions, Sk8 Academy, & Weekend Warriors Adult Hockey Academy each year!
We take pride in our offerings to the local community. In addition to hockey & figure sk8ing, we provide Public & Senior Sk8, Stick Time, private ice time, groups classes, & private lessons (almost) year-round!
If you have any questions or would like to explore what the Gallo Ice Arena has to offer, please do not hesitate to contact us.
Thank You To Our Sponsors
Interesting in exploring advertising opportunities at the Gallo Ice Arena? We have dasher board space available and are interested in renting this available space out to businesses or individuals on 1 year, 2 year, or 3 year commitments. Please take a look at our advertising opportunities page to learn more.
Gallo Ice Arena Activities
At Gallo Ice Arena, we pride ourselves on providing a diverse range of skating activities to the community. If you're interested in skating activities, Gallo Ice will have a community program that fits your needs. Whether you're a beginner just learning how to skate or an experienced skater, you can have confidence Gallo Ice has an activity for you.